2022 Trending Home Decor Ideas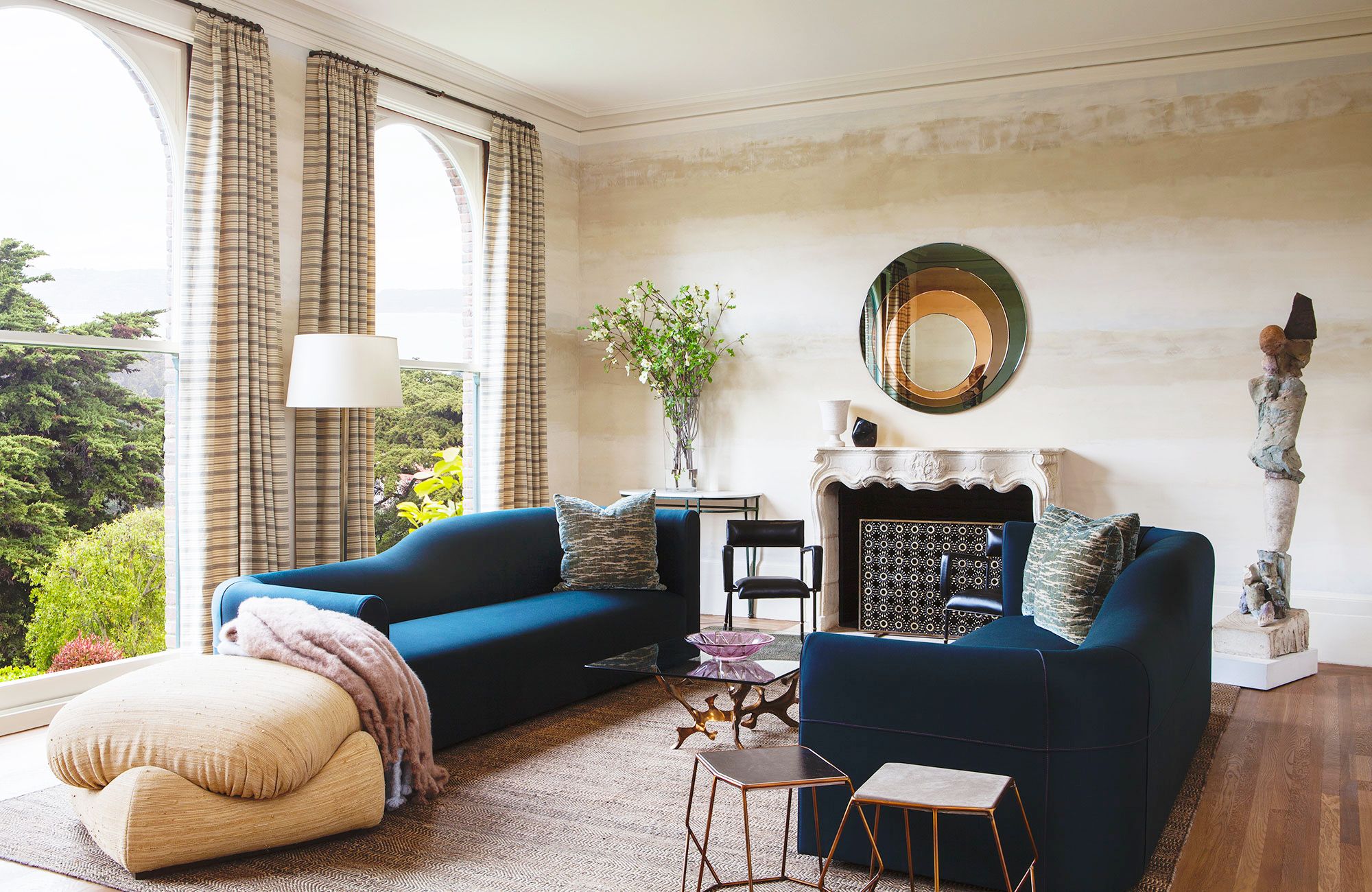 2022 – Trending Home Décor Ideas
Decorating homes has remained a core hobby for ladies irrespective of the culture they belong to. Well decorated homes create a blissful ambiance for the entire family where one can rejoice and make memories. This is precisely the reason that at Needs Store, we have a special focus to keep our home décor collection in line with the latest décor ideas.
Any home décor collection has to have certain essentials which we will discuss in this blog post. We will go room by room and discuss the trending themes for each room.
Decoration of Bedroom:
Any bedroom décor can never be complete without table lamps. These table lamps add a vibrance to your bedrooms. Whether you place them on your side tables alongside your beds or at the study table in your room, they bring life to the whole environment.
Our collection of table lamps online in Pakistan is unique and classic. You will get minimalistic range to the more gaudy designs depending on your choice and home décor theme of your bedrooms.
Vases also an essential element of décor. These decoration pieces can be used stand alone as center pieces or you can place natural or artificial flowers in them. Marbled vases are trending in 2021 and you can find an entire new range of